Holiday Spirit Week / December 19-21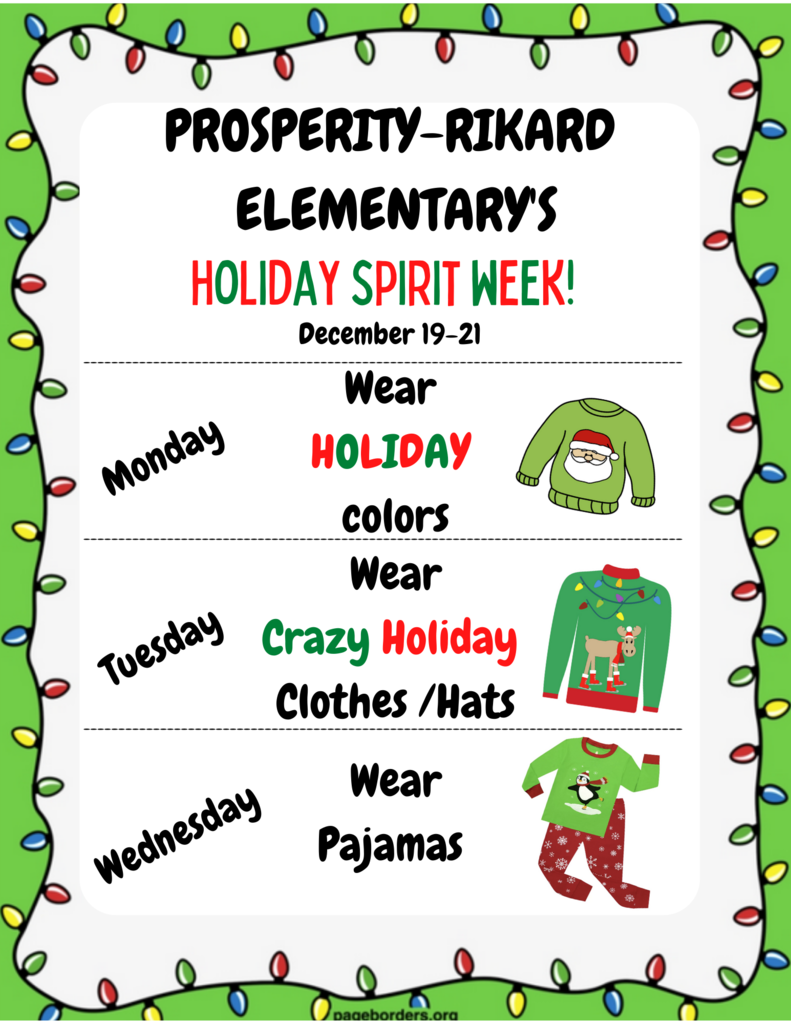 Winter Break Important Dates
As we are seeing increased flu activity, we need your help to reduce the spread of germs. It is very important to stay home when feeling sick, and consult with your healthcare provider. Ill children should stay home until 24 hours after they are fever free without the use of fever-reducing medicines. Keep sick children at home for at least 24 hours after they no longer have vomiting or diarrhea. If your child has fever, vomiting or diarrhea today, they cannot come to school tomorrow. If you have any questions please contact your child's school nurse.
Family Fun Night at Lever Farms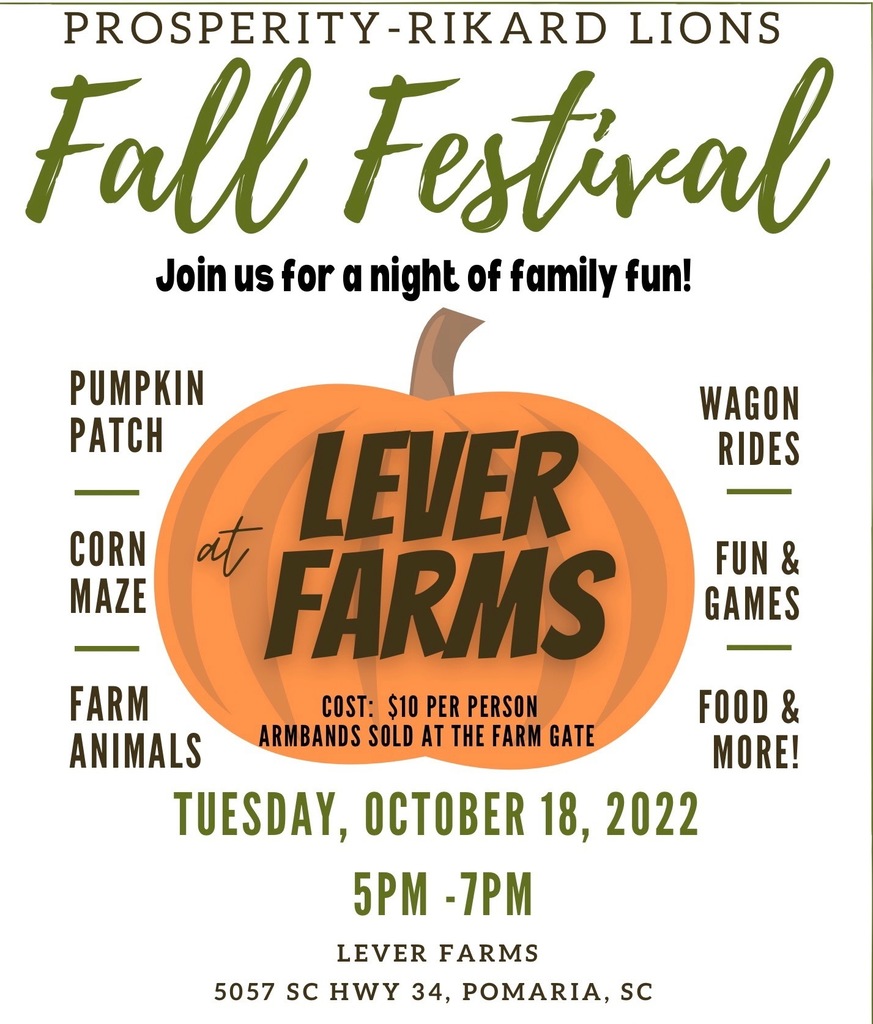 Red Ribbon Week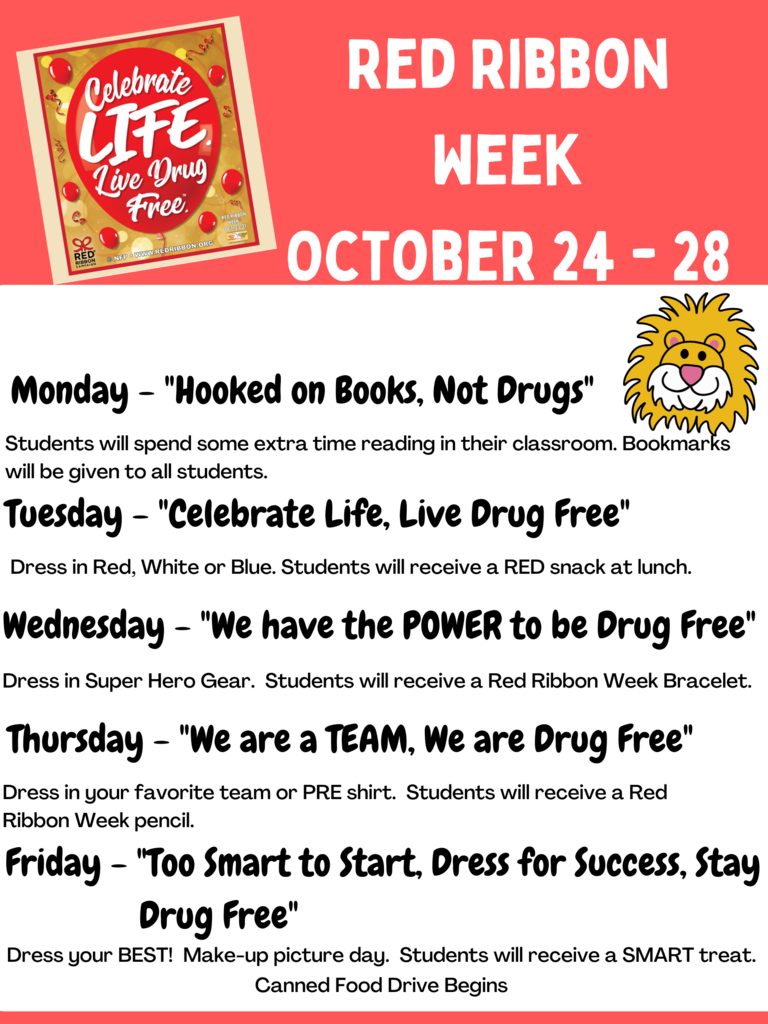 PRES PTO Meeting & 3rd Grade Music Program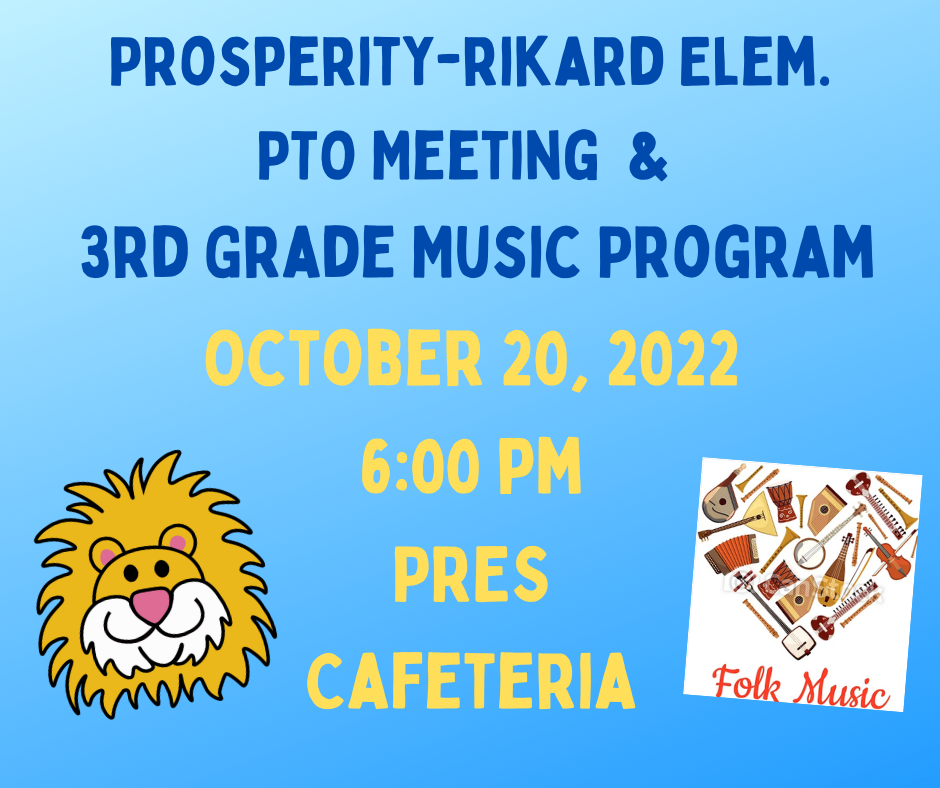 2022-2023 eLearning Plan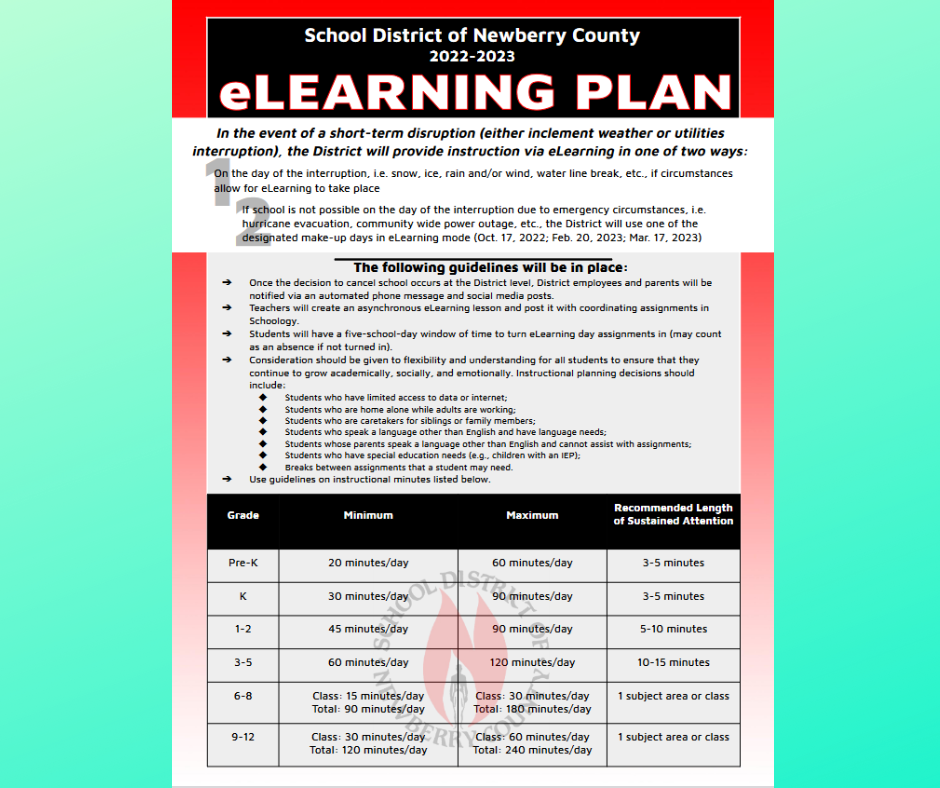 UPDATED Feeder School Night at MCHS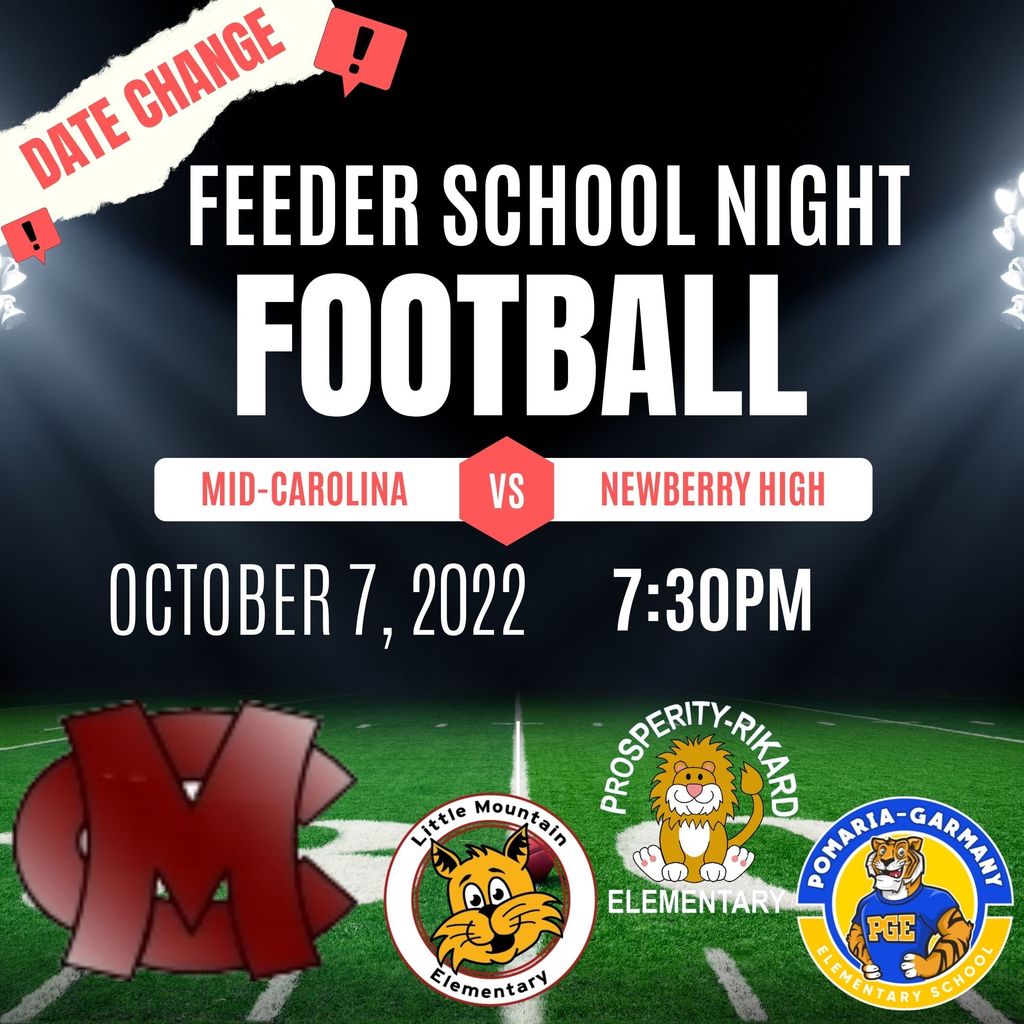 5th Grade Fundraiser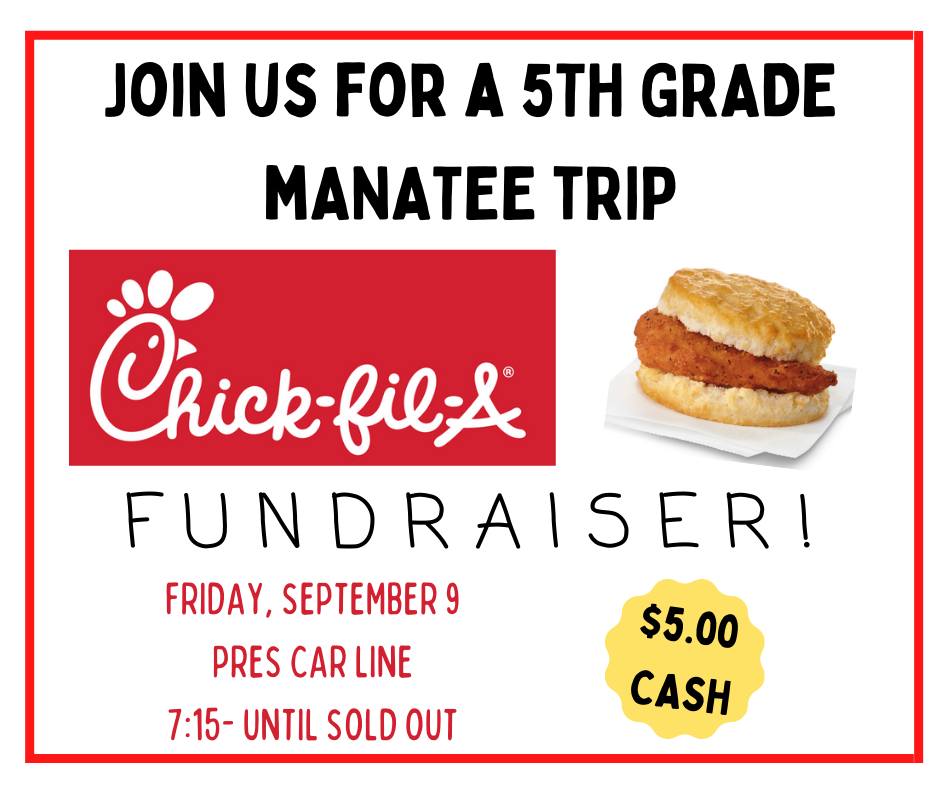 Grandparent's Day 2022

Nightly internet shutoff times affecting only school-issued, student devices. Please refer to the FAQ document for additional information.

The School District of Newberry County is committed to ensuring the safety of its students, staff, and spectators at athletic events.