The School District of Newberry County is committed to ensuring the safety of its students, staff, and spectators at athletic events.
Important information about start dates for the 2022-2023 school year.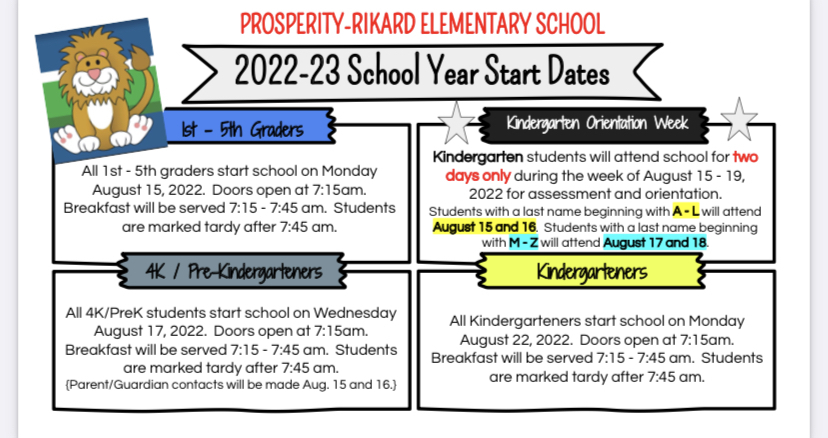 Open House 2022-2023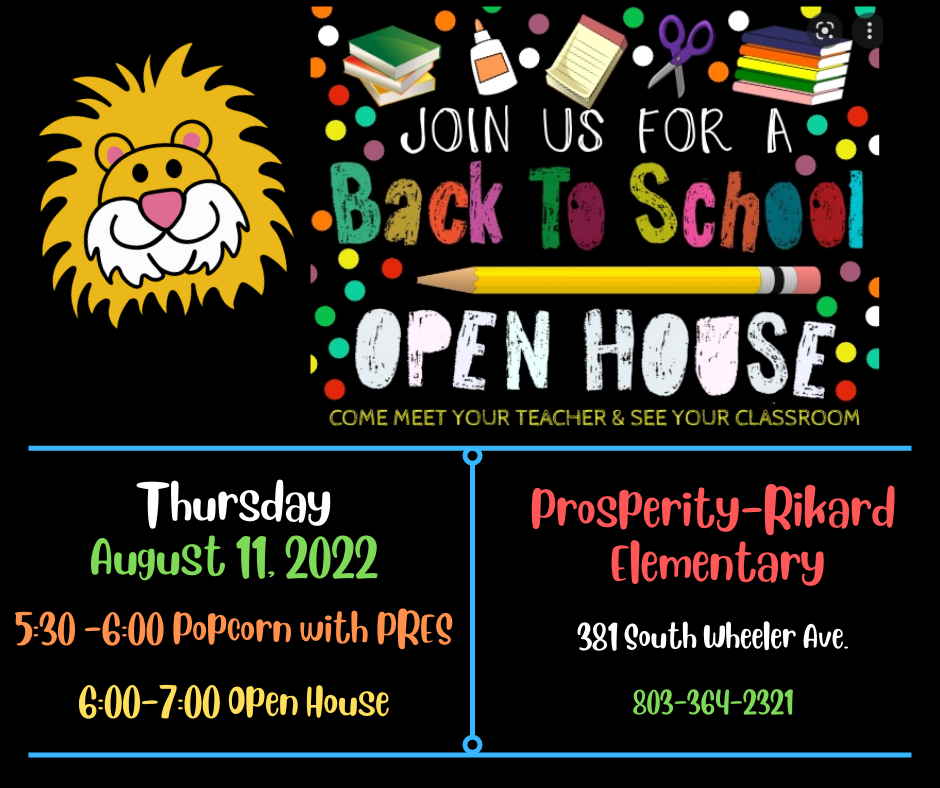 Menus for May 23-27
Field Day 2022 Information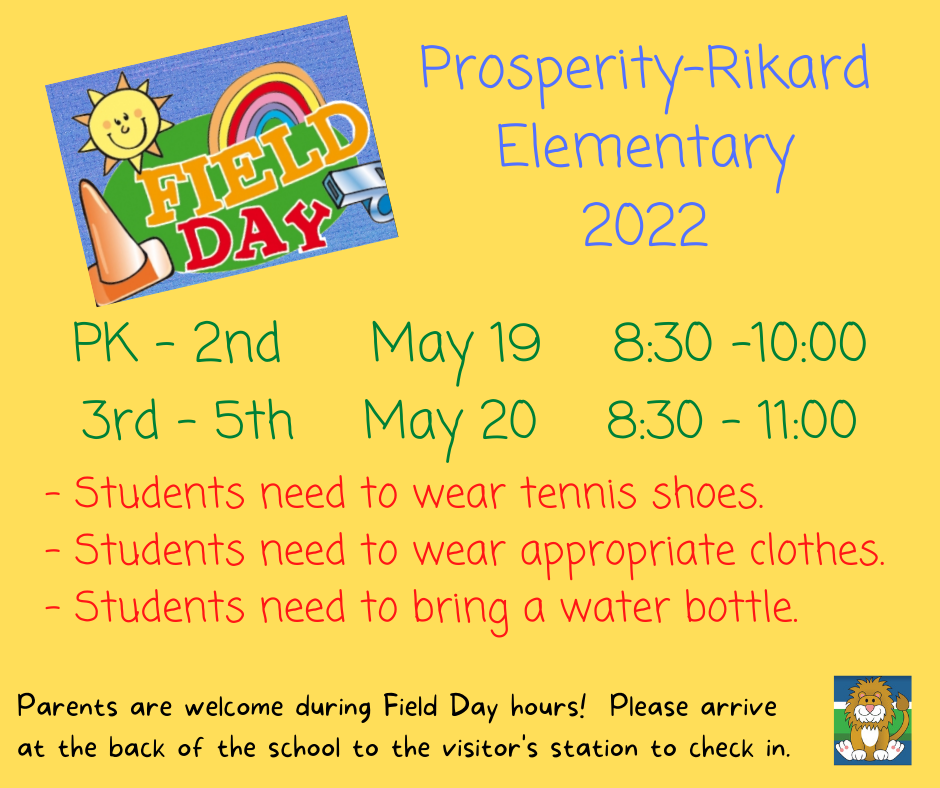 Lunch Menu May 16-20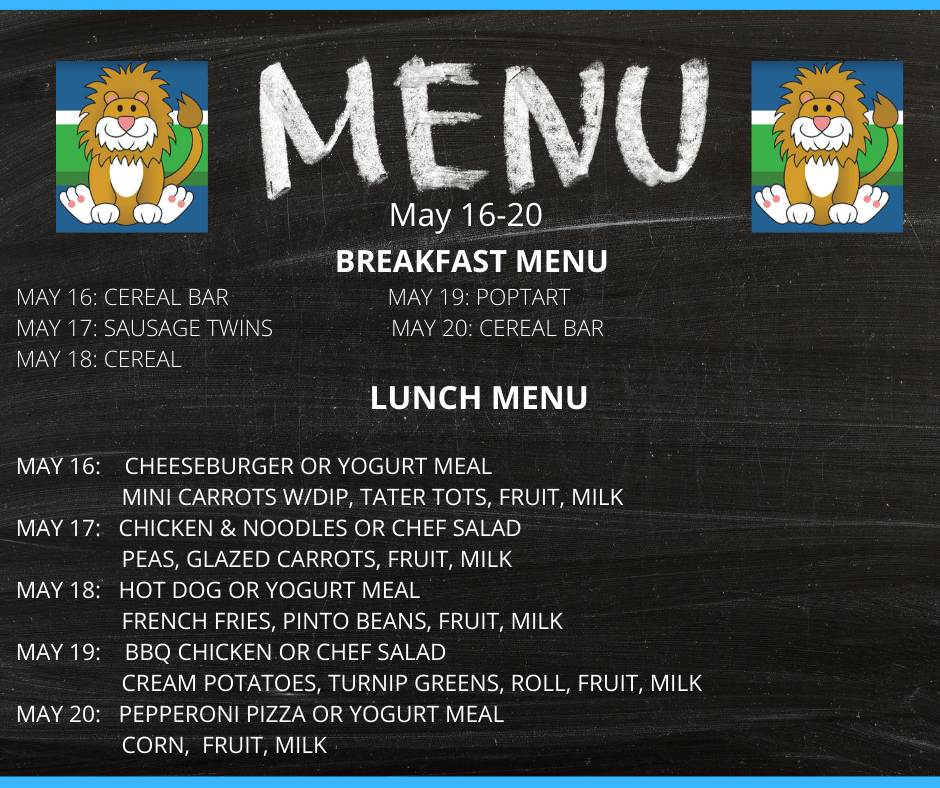 Be Great Academy summer information
Menus for May 9-13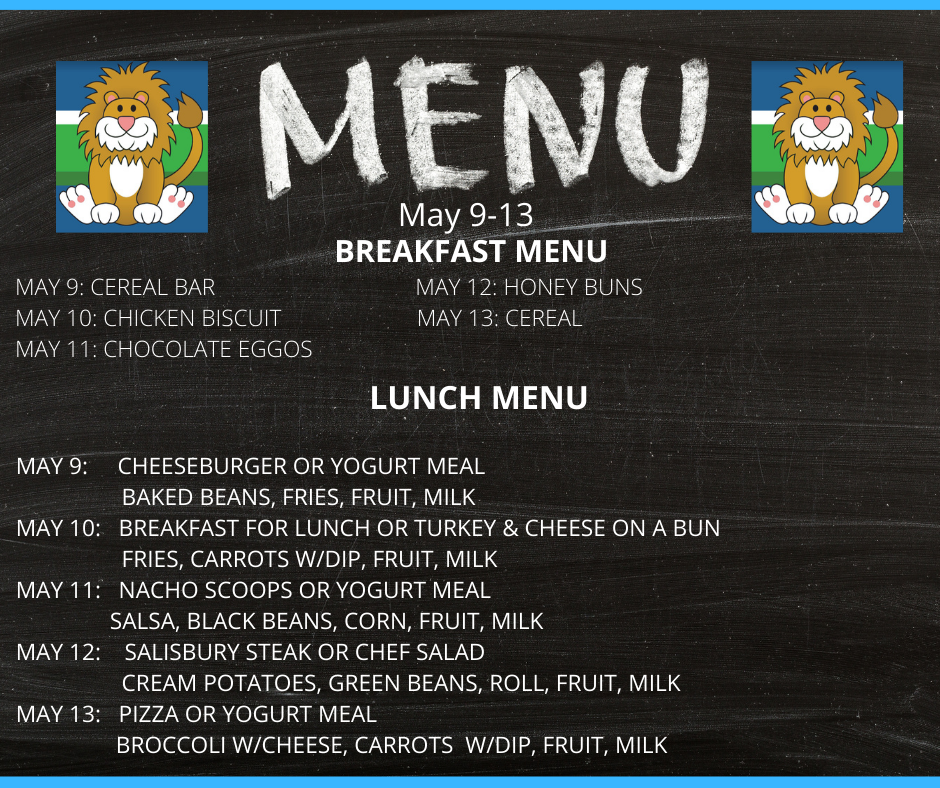 PRES 5th Grade Parents…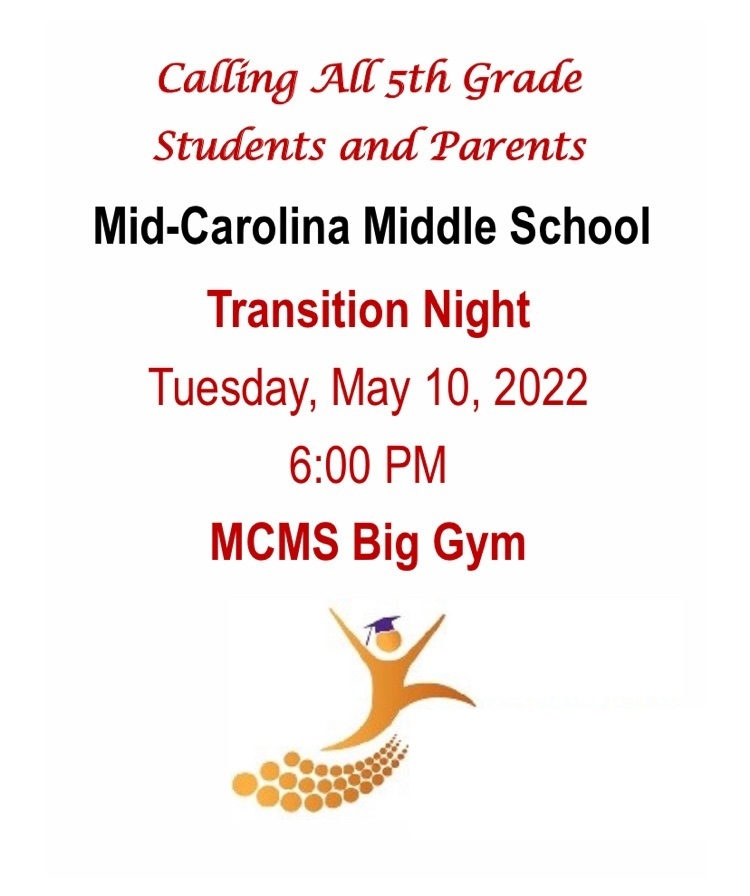 MENUS MAY 2-6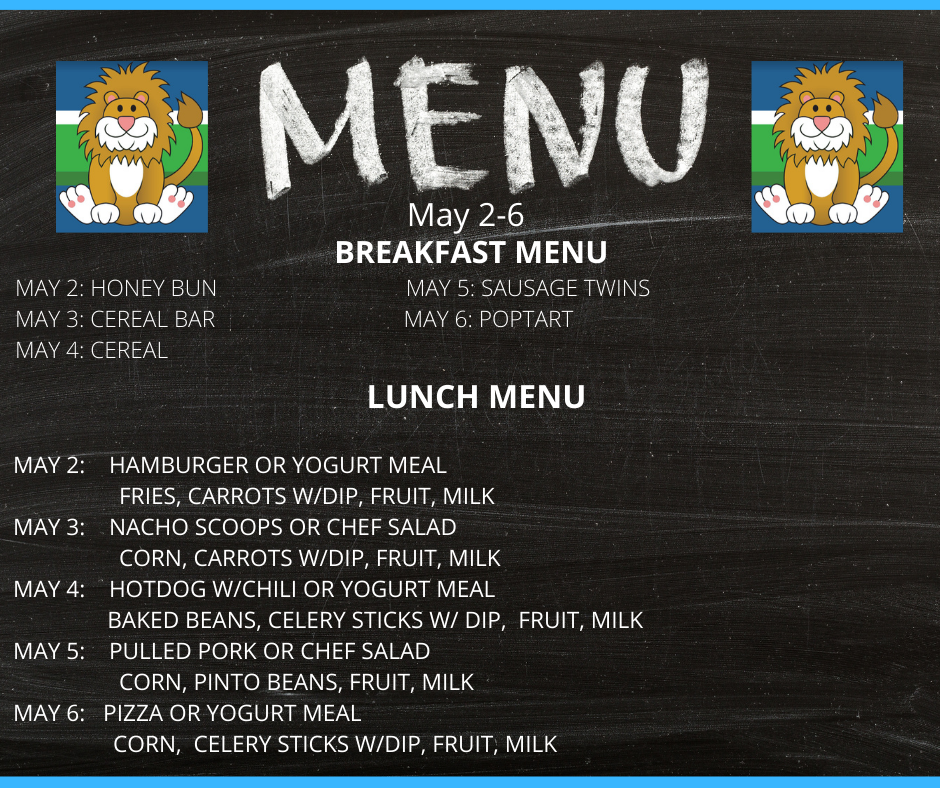 Prosperity-Rikard Elementary will be represented at the District Art Show by the following young artists- Bryce Gallman, Samantha Horning, Madilynn Templin, Ayana Al-Amin, Lainee Addis, RJ Henderson, Bristol Freeman, Preston Lominick, Ariyonna Counts, Naomi Lewis, Joseph Templin, Silas Mitchell, Leslie Gallman, Easton Patterson and Luke Dycus. Please take a moment to congratulate these students and visit the District of Newberry Art Show at the Newberry Arts Center.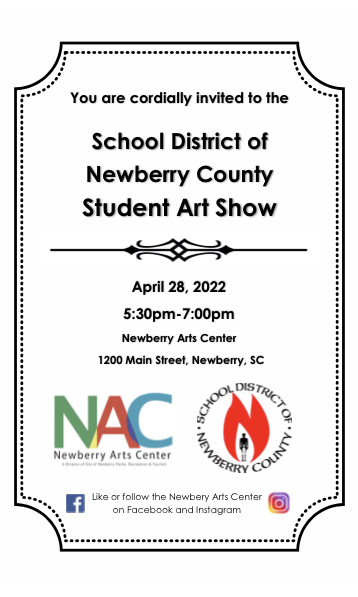 PRE would like to invite former students from the Class of 2022 to our GRAD WALK.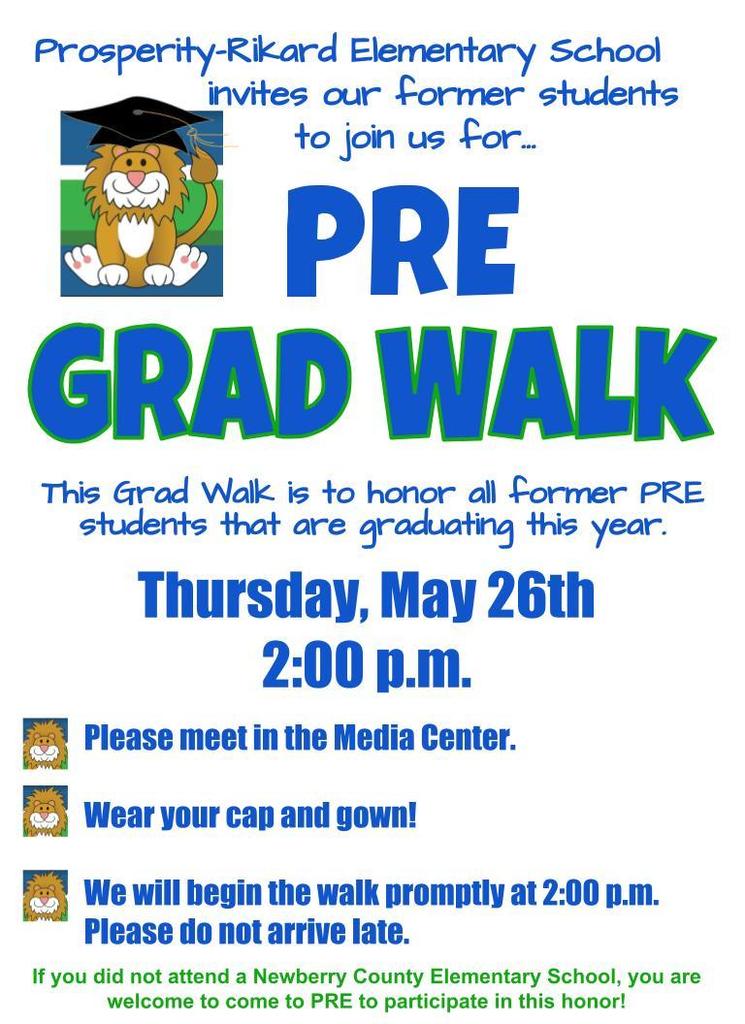 MENUS APRIL 25-29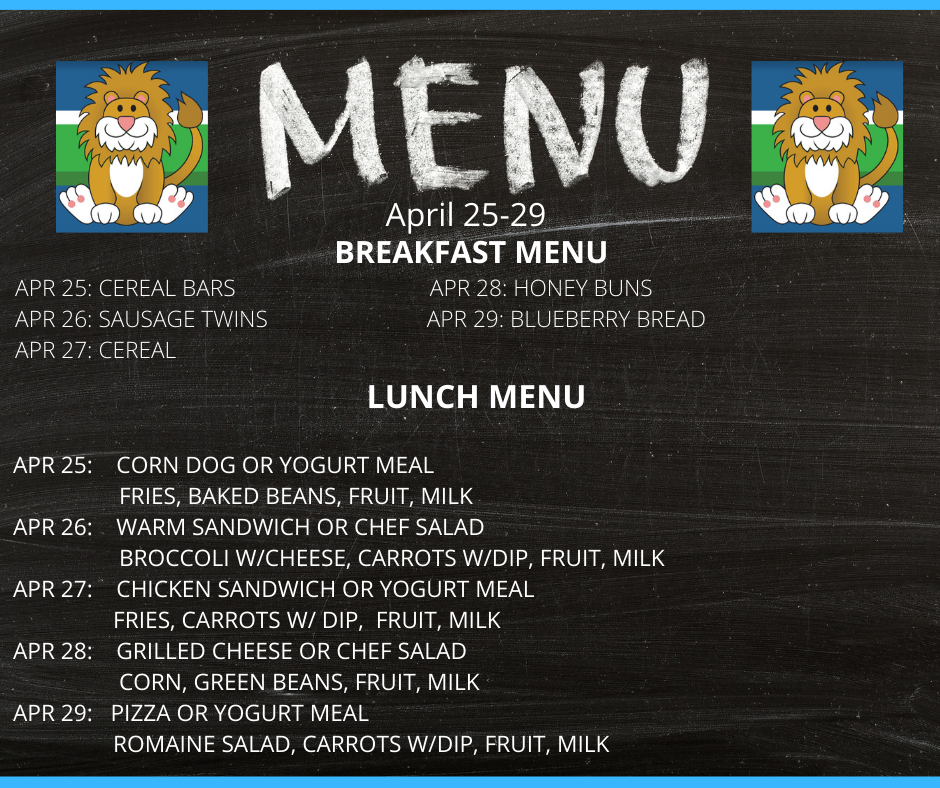 LUNCH MENU APRIL 19-22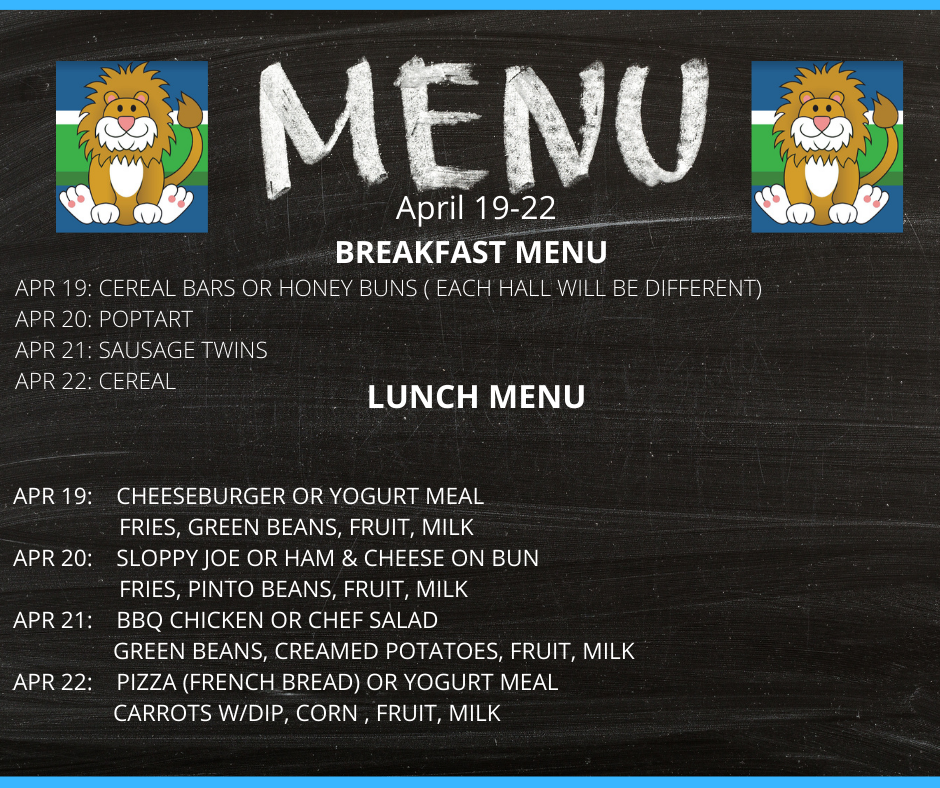 3rd, 4th & 5th Grade Testing Information
Menus April 4-8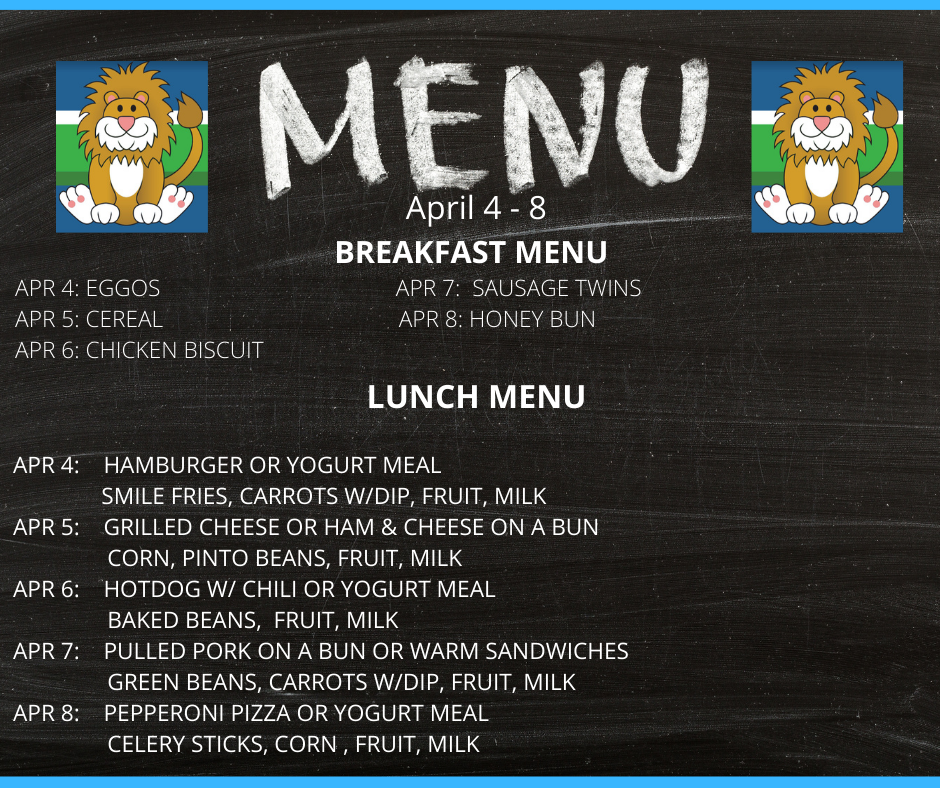 Menus March 28 - April 1
PICTURE DAY, MARCH 29
Menu March 21-25